Florida Panhandle
12-08-2013, 10:37 AM
lived in JAX for a couple of years in the mid 70s. i always thought of it as an extension of south georgia except that i didn't have to pay state income tax, and the beer (99 cents a 6-pack) was cheap.
where you are is just like LA. lower alabama with sand. they call it the redneck riveria for a reason.
grayton is a great place. appalachicola, lake talquin, wakulla--had fun in all of those places--hard to believe, isn't it? traveled florida extensively in the 70s. i like the panhandle.
this is what i liked best: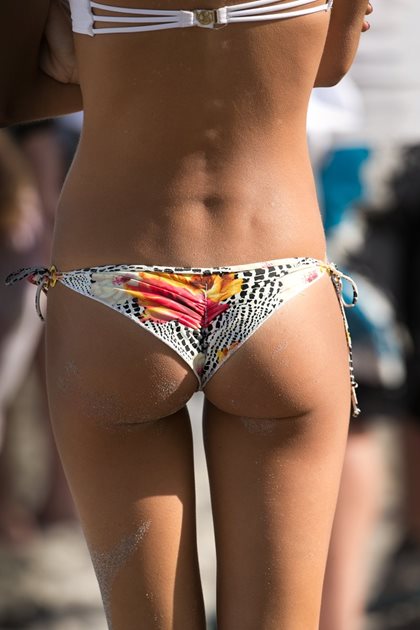 bb
Thread
Thread Starter
Forum
Replies
Last Post
New s2000.com Member Area / Introductions
All Other Honda S2000 Related Discussions