Need to go Enkei PF01 wheels!
03-28-2018, 06:38 PM
Junior Member
Join Date: Mar 2018
Posts: 1
Need to go Enkei PF01 wheels!
---
I apologize if this is the wrong place to set up shop for my article so please don't bash me but I have a set of Enkei PF01 with the following specs. The reason I'm here aside from selling these wheels is because these wheels came straight from a s2000 that me n my buddy use to track. We no longer have the car so I figured I would come to a s2000 forum's to try to get these wheels on another s2000 since I don't own one myself. The specs are as follow
wheel size : 17x9
Offset: 60
Current tire size: 235/45/17
The tires that are currently on them are Federals FZ-201
I'm letting them go for cheap just cuase I don't have any use for them. I have all center caps for them as well. I'm asking for 700 because I need them gone soon... please message if interested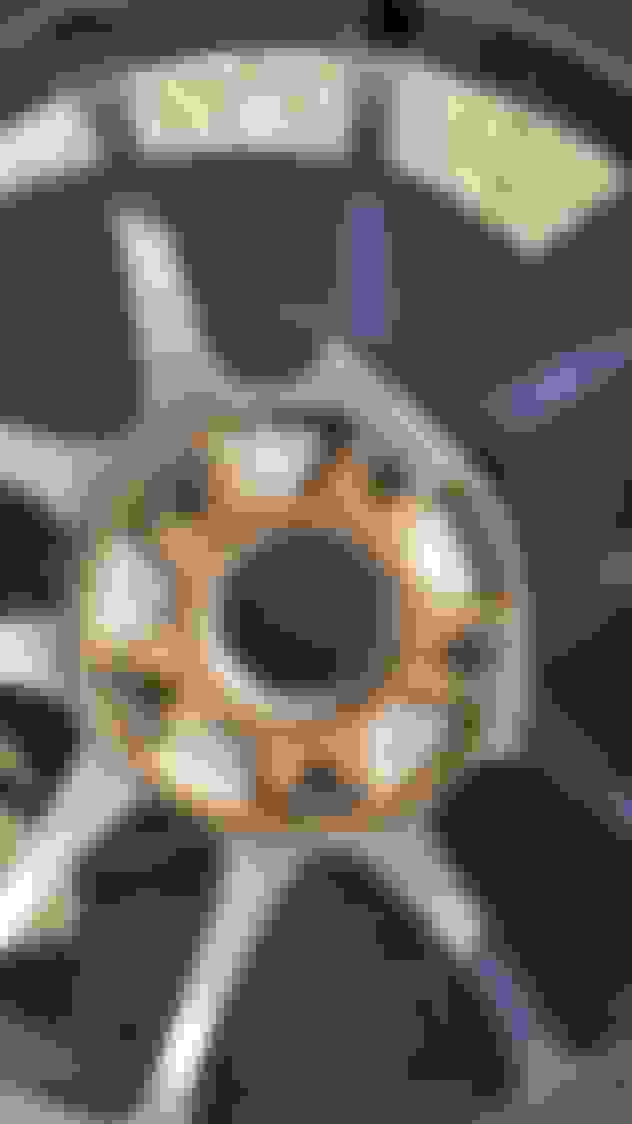 08-21-2018, 07:45 AM
08-21-2018, 08:19 AM
AP2 S2K
Join Date: Apr 2013
Location: Fargo, ND
Posts: 2
08-21-2018, 08:26 AM
no troll here, im seriously wondering if you really think a 5mo old post from a guy with 1 post still has wheels for sale, and if so if he'll sell you his center caps (which would only hurt him trying to sell his wheels that he's been tryign to sell for 5 months!) lol can you also not see the irony in that???


well your 4th screen shot shows my intro post... which is why im here. putting a f20 in my rx7, planning on boost. Dont you have some people you should be murdering right now around the frozen wasteland ? get bent, helmet #dodgeballreference


edit:


---
Last edited by Sh00bs; 08-21-2018 at

08:49 AM

.
Thread
Thread Starter
Forum
Replies
Last Post
S2000.com Vendor Classifieds
Wheels / Tires / Suspension
Wheels / Tires / Suspension